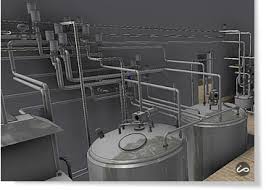 Our business model has been driven by the current market where there is a lack of experience and skills and our clients cannot always afford to maintain a constant team on site.
Our solution is based on using today's modern cloud technology and over 30 years within the Chemical, Nuclear and Energy Industries.  We maintain a small core team of industry professionals, and use our extensive network of associates to supplement when required.
This combination of expertise and technology enables us to deliver flexible, cost effective solutions for our clients in a tough market environment.